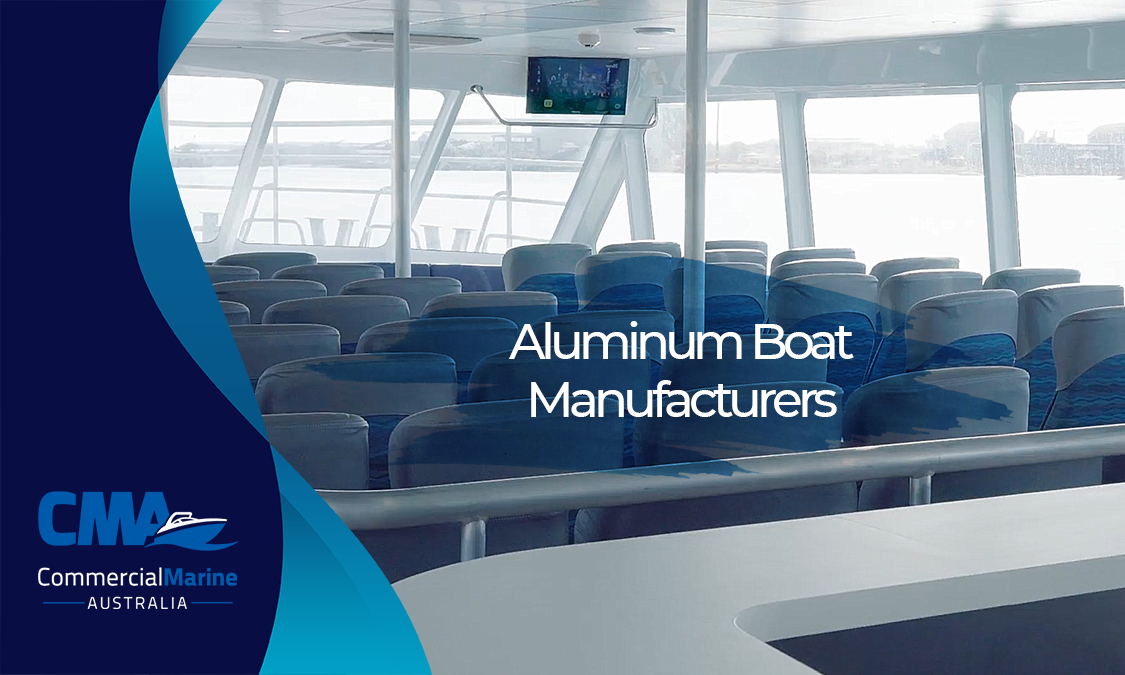 You don't need to be a billionaire to buy a brand-new expensive boat. In fact, as a common man, you have the option to invest in a used boat that runs well and also comes in top condition. Moreover, buying a used boat is a great option for first-time boat buyers where one can learn and improve the basics of the boat. So, if you are out there in order to invest in a used boat, follow these helpful tips.
The Belts – Now if you are about to invest in a used boat comprising of power-steering, then do ensure there aren't any cracks on the belts.
The Cracks –Before buying a used boat, you should also be checking for cracks on different areas of the boat. The cracks on the windshields, gunwales, handles are considered to be alright as it is easy to fix them. However, if you see major a crack that is massive then speak to the owner of the boat whether they had a major accident.
The Seat Floor –The condition of the seat floor should also be checked. Some of the common signs of seat floor conditions include being rotten, tight or loose.
The Engine – The majority of boat enthusiasts prefer to look at the condition of the engine at the very beginning. Make sure to turn on the engine and check whether it is making a loud noise or not through the sound of the cylinder.
If you wish to know more, then consider speaking to aluminium boat builders when it comes to investing in a used boat.