A gym is a commercial establishment equipped with facilities for doing physical exercise. A gym in order to be truly reachable to its customers needs to provide them with a comfortable environment to undertake the exercise and achieve their fitness goals. 
The gym owner has to make sure that clean premises, with well-equipped machinery, trained staff and other conducive environments are created and made available. Ordinarily, a gym owner would enter into a commercial lease with the owner of a commercial building or establishment and take some space for individual training rental space.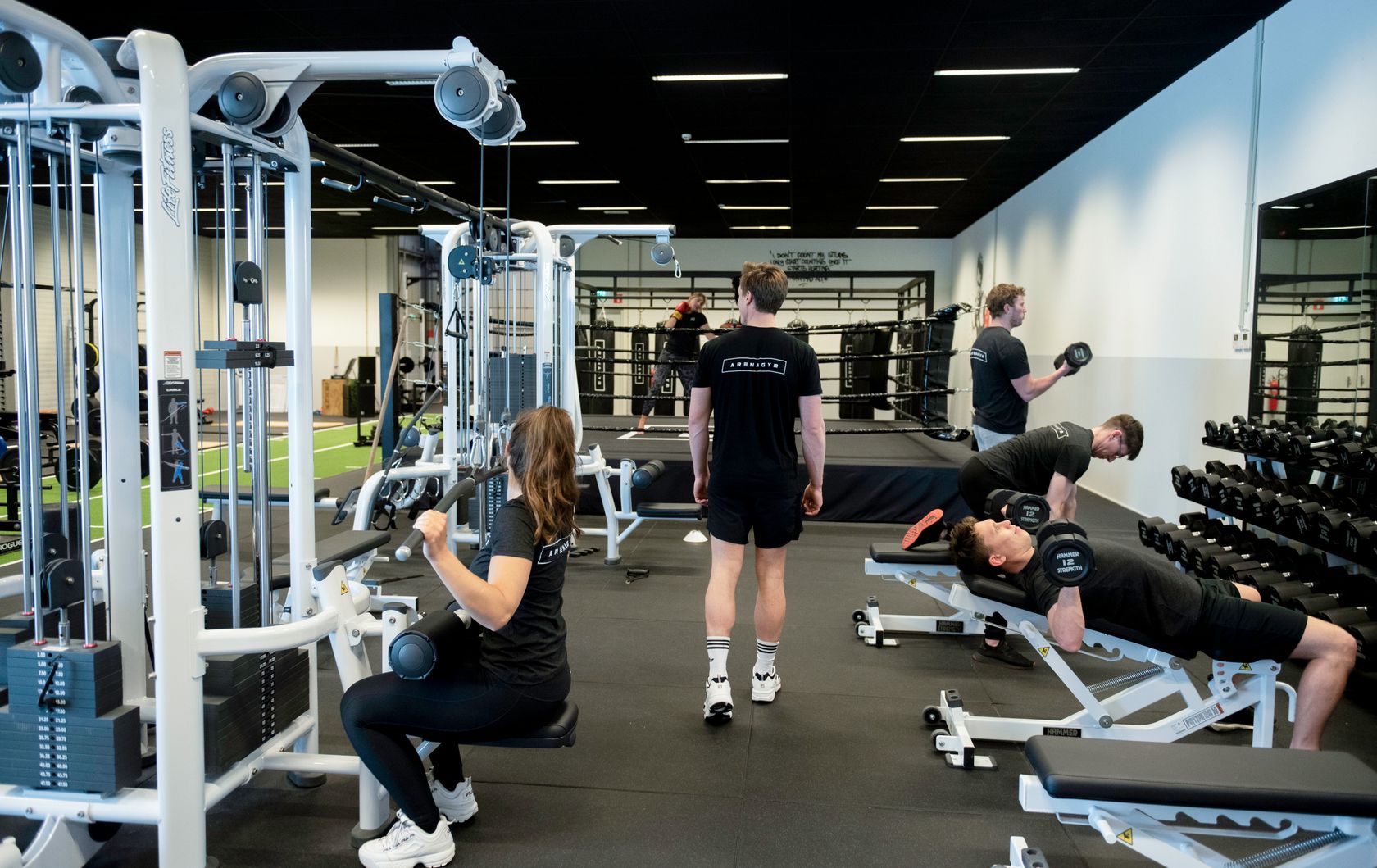 The prospective tenant will have to negotiate with the landlord about rent amount, structural modifications needed particularly for a business, the overhead costs, security deposits, maintenance charges etc.
The rent of the building can be negotiated to keep in mind the location, the precise square foot of area, the floor on which we are leasing out space, the ventilation, natural lighting, the rent in the area of similar properties and the amount which the property owner is asking. The rent can also be decided according to the consumer price index-CPI, this being a neutral percentage rate not decided by either of the parties. The rent shall be decided accordingly.
Date of commencement and term of the lease
The term of the lease shall be decided, in case of commercial ventures the lease period shall be of a few years as opposed to a home rental agreement in which the lease is ordinarily of 11 months. The term could be of 5 years or even less though generally, it is more because the costs involved in setting up a commercial venture is high and the place of the business cannot be changed frequently.
Once the premises to be taken on lease has been identified, the first step would involve working out if the space that is available will fulfil all the needs of the gym. Will all the exercise equipment fit inside, will there be enough carpeted area for exercises such as yoga and general moving around of the staff, is there some separate space for the office and for the trainers to sit, will there be enough space for facilities such as changing rooms, toilets etc.
Security Deposit, Percentage Of Increase In Rent
The security deposit asked by the owner, how much you can and want to pay, how much amount shall be returned to you once the lease is over. In case of breakage shall it be deducted from the security deposit, on which all default shall a deduction in the security deposit be made.
The rent increases every year. The percentage increase in the rent has to be decided between both the parties in advance.