Before you sign a contract with the service provider business VoIP, you need to ask some important questions as mentioned below:
"Is there an early-termination penalty?" No matter how good everything else is about specific business VoIP providers if you're locked into a contract two or three years (or more) were quite bad. And you will find many business VoIP providers do this – and that's just the way it is.
If you do not like it, you can try to negotiate around it; but the point is that you should be ready to go and look for another operator. You can also get help from various online sites https://www.smartcombusiness.com/ to find a good business VOIP provider.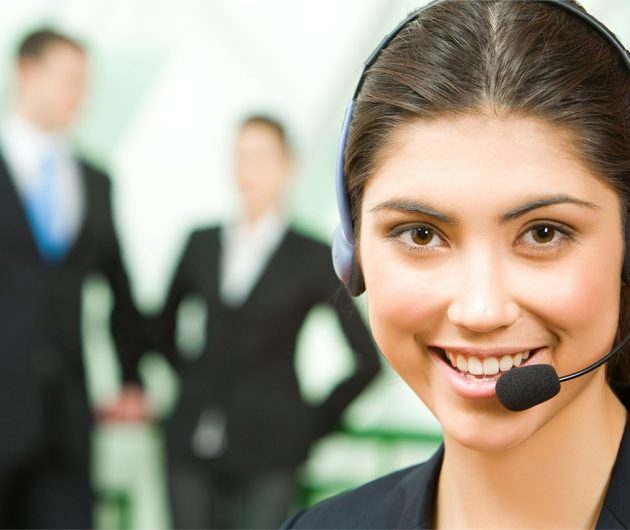 "Is there any extra (hidden) costs of a start-up?" If the package price looks too good to be true, it probably is. Find out what is included – and what is extra. You might be surprised. But you will be glad you asked. And another thing: if your final decision based on two competing quotations, with each line-by-line quote. Make sure you are comparing apples and apples – not apples and oranges.
"What are daily fees will NOT be covered by the business VoIP quote you?" Again, I can not stress enough the importance of writing down everything you think you will need as part of your VoIP business plans. Then talk to your vendors and make sure it will not be considered "add-ons" or "extras."
For example, if you want the conference call, make sure you will not be nickel-and-dimed to death to use it. Make a spreadsheet detailing all your actual communications usage and ask about all the items on the list so that you can predict your costs.