Few activities have a more important impact on a child's life than summer day camp. So if you're a parent and you're thinking about summer camp for your child, then making an informed choice is extremely important.
Before you can determine the best summer camp for a child, there are many factors you should consider. In Sacramento, summer camps offer children opportunities to learn, develop physically and make new friends.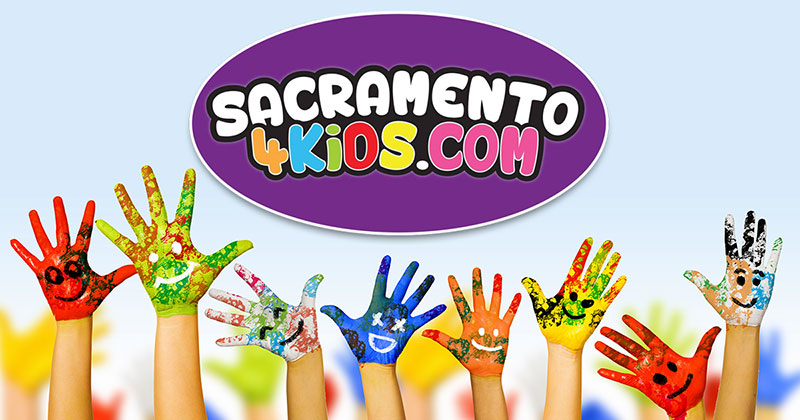 Here are some tips on finding the right summer camp for your child:
1. All children are different and so they all have different needs. You should, therefore, keep in mind that the camp you choose must be age-appropriate, meet the mental, emotional and physical needs of your child.
2. Discuss with your child which activities and goals your child and you want to gain from going away for summer. You can go online to stimulate the conversation by looking up the ones in your area.
3. Make sure you determine the cost of the camp well ahead of time so you have time to compare it with others. Remember that many of them offer payment plans, so don't despair if the one you want seems a little out of reach.
4. Create a long list of summer camps available on your own, then make a shortlist with your child. This will help you narrow down the choice all while getting a glimpse into your child's hopes and desires which he or she might not otherwise reveal to you.