Hiring a business consultant has many advantages. This is especially true in today's fast-paced business world, where there never seems to be enough time in the day to get everything that needs to be done.
Size really doesn't matter
Small organizations can benefit just as much as large corporations in terms of the advantage of business consulting. In fact, the services they offer are relatively the same. These consultants offer the best business training services to all organizations.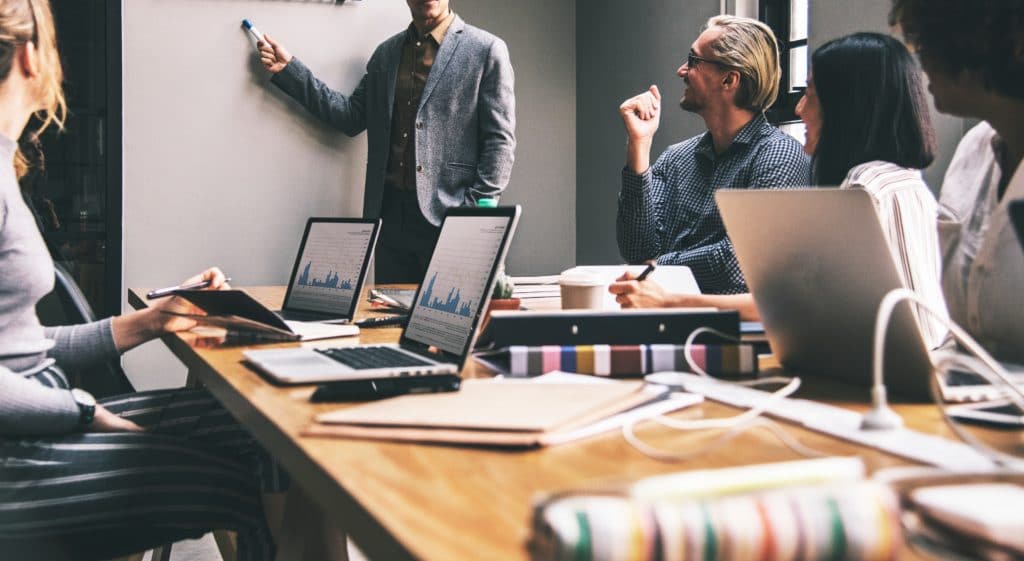 All businesses, regardless of the product or service they offer, have the same basic advertising and marketing needs. They all work to earn profits and expand their customer base. Management consultants are designed to take on this task and are certainly diverse enough to work with any industry. However, it should be noted that some of these companies prefer to specialize in certain areas.
Making plans
One of the services usually provided by business consultants is to assist organization owners in making profitable plans for the future. It is rare for a company to succeed without a stable long-term business plan.
Few entrepreneurs know exactly how to proceed. Others may need help in this area due to a lack of business knowledge, experience, or a combination of the two.
Services can be provided at any stage and are usually just as effective when the company is new or fully established. Working with a consulting firm means fewer chances to make business decisions that may need to be changed in the future.