What Winston Churchill, Lee Iacocca, and Bill Gates have in common? Of course, they are great leaders who know what they want and how to get it. However, they didn't succeed because they have great personal leadership qualities. They succeeded because they understand the importance of hiring managers who also have personal leadership skills.
These leaders built an environment in which develops leadership qualities in all employees. As each employee reaches new heights of achievement as well as the organization, ensuring that individuals and organizations outperform the competition. You can also get your leadership development plan through strategyhorse.com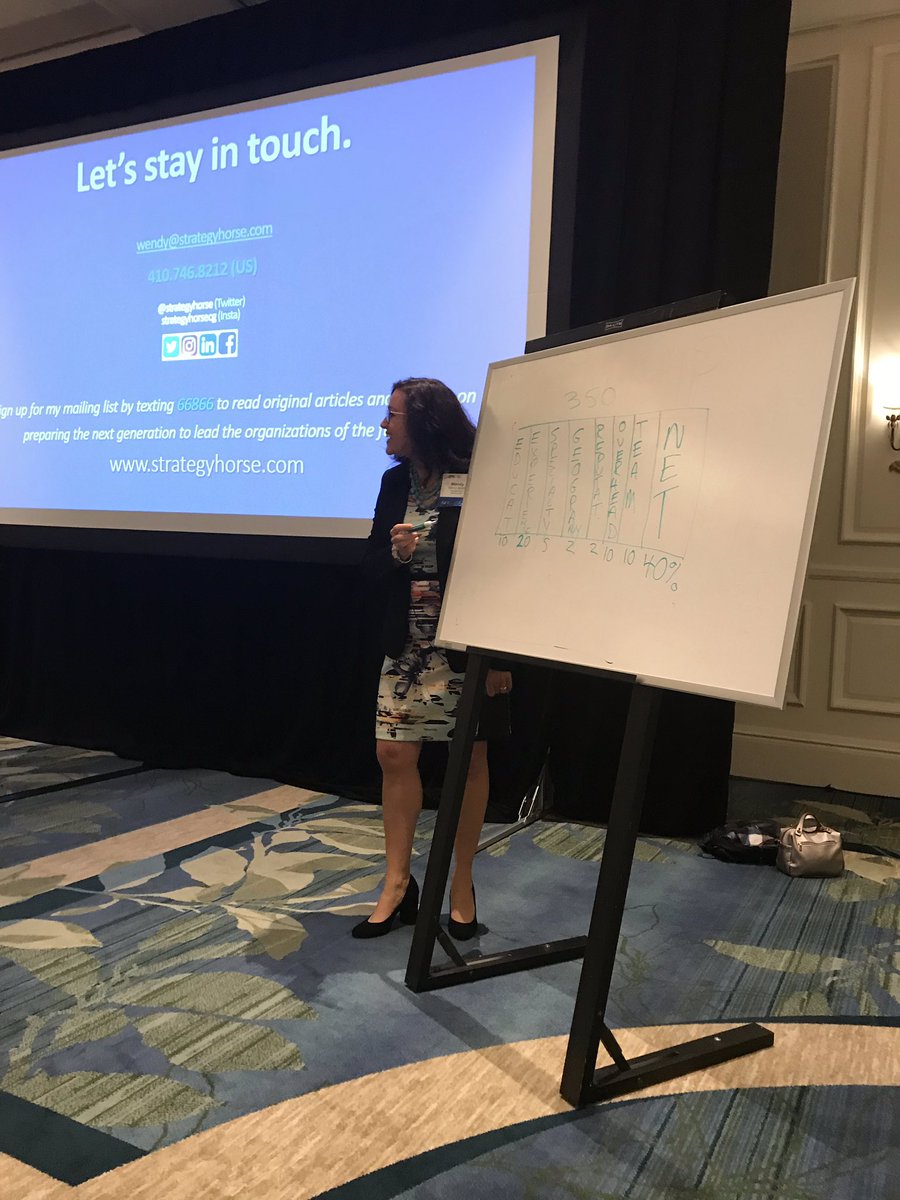 Leadership is an elusive trait. Typical CEO and senior management team have little formal training ineffective leadership style and basing them on trial and error. This style will not work. CEOs can not lead others if they can not effectively lead themselves. They must develop personal leadership in themselves and their management teams.
Changing Attitude to Leadership
Anyone, whether CEO or supervisor, can develop personal leadership and make it into a dynamic force in his life. Changing attitudes is difficult. Each of us has two things in common, present and future. During this time, we reprogrammed our future. Our programs establish today determines the results we get tomorrow. If we want to create a different future than we are now, we have to change our actions and the way we think today.