The Revenue from voice services has decreased exponentially. There has been a considerable shift of bargaining power from the telecom service providers to the customers.
In past, the Telecommunication companies used to design the products/services and then find the suitable market/customers.
But in the current scenario, the balance has been shifted towards customers and now the Telecommunication companies need to develop products and services which address specific needs of the customers.
You can also check more about Speech Analytics And Voice Analytics The Truth at Call Criteria.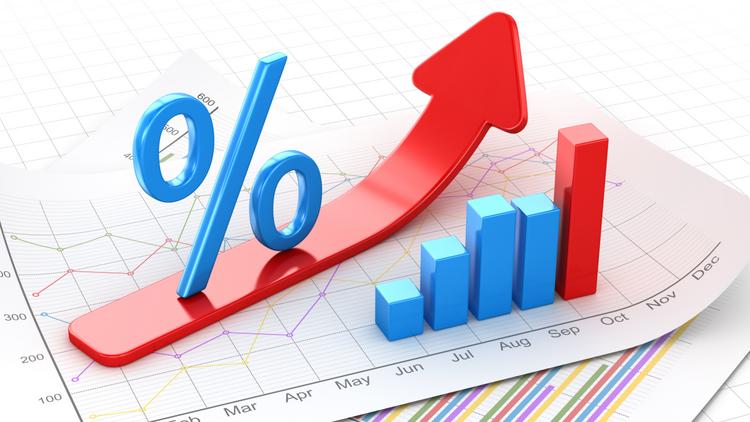 Image Source: Google
To retain the customers and to enhance their usage, the Telecommunication companies need to identify and satisfy the unique needs of individual customers. To achieve this, Telecommunication companies need to know their customers in a more profound manner.
The importance of the business analytics in the modern telecom industry:
The business analytics helps the telecom service providers to know more about their customer's preferences, their behavior, and their calling pattern and can predict their future actions. In the modern telecom industry, the business analytics can be widely used for the following activities:
Churn management
Customer acquisition and retention is a significant challenge in all industries. In the Telecom industry it affects profitability of the company if a customer churns before the company can earn back the investment it incurred in acquiring the customer.
Therefore, it is very critical to identify the profitable customers and retain them.