All human beings-at some level-sentimental and it shows on your computer. People save print screen of your high-score first, random but memorable images, movies you swear you'll watch again but never actually get around to doing it. But worry not because you do not really need to buy an external hard drive-though it may be a good idea in order to save memory. When your computer is getting full, Bleach Bit quickly frees disk space.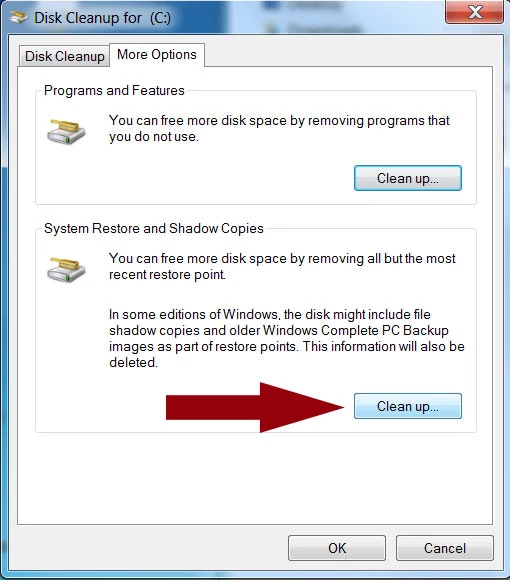 Image Source: Google
Here are a few tricks you can try to free up some valuable disk space.
Use Disk Cleanup Utility
This utility is installed on all Windows computers. As its name implies, its job is to clean up your hard disk. To access this, just go to My Computer and right-click on the disk you want to clean. Select "Properties" from the drop down list and in the General tab, you can see a button that says "Disk Cleanup".
Click it and it will automatically run the utility. Another way to do this is to click the Start button and display the All Programs. Look Accessories folder and open the System Tools folder. Under that folder, you will find the Disk Cleanup Utility and when you click on it, it will ask you which hard drive to clean. Simply select the drive you want and go through the process.