All dog collars need to be comfortable and fit properly. Traditional dog collars are available in a variety of materials, and are usually buckle-type collars or the quick-release type.
Style must be different after safety and convenience for your dog because they make our lives whole . There's a much higher chance that your missing dog will be returned when it's wearing a dog collar with a pet ID tag.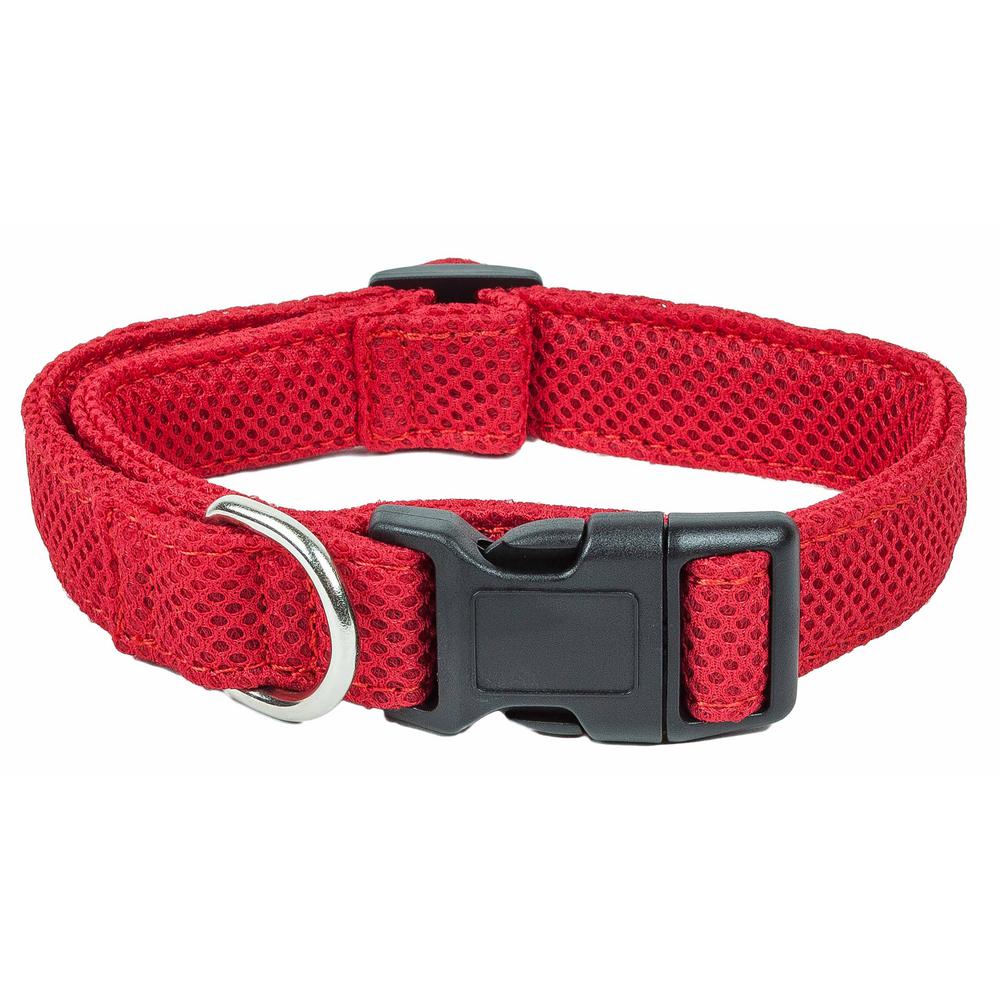 Image Source: Google
A common alternative to a dog collar is a dog harness, best used to sport tags with smaller breeds or in car travel.
It's important that a telephone number and address be on the ID tag and not the dog's name. Having the pet's name on the ID tag can give wrongdoers an advantage with your dog.
Collars should not be so tight as to restrict breathing or cause coughing. It is important to check the collar size frequently on growing puppies. A dog collar should be comfortable with enough space to fit two fingers between your pet's body along with the collar.
Use a non metallic tape to measure your dog's neck and add on two to three inches. If the collar is too loose, your dog can slip out of it and escape in a dangerous environment.
Break-away collars look similar to buckle collars, but have a safety mechanism installed that allows the dog to break free of the collar if excessive force is applied. These collars are useful in situations where a non-quick-release collar could get snagged and cause injury or death.